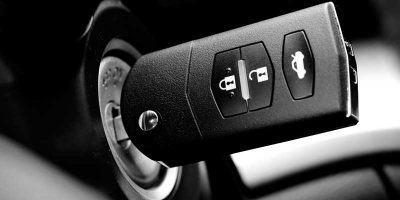 We Do Keys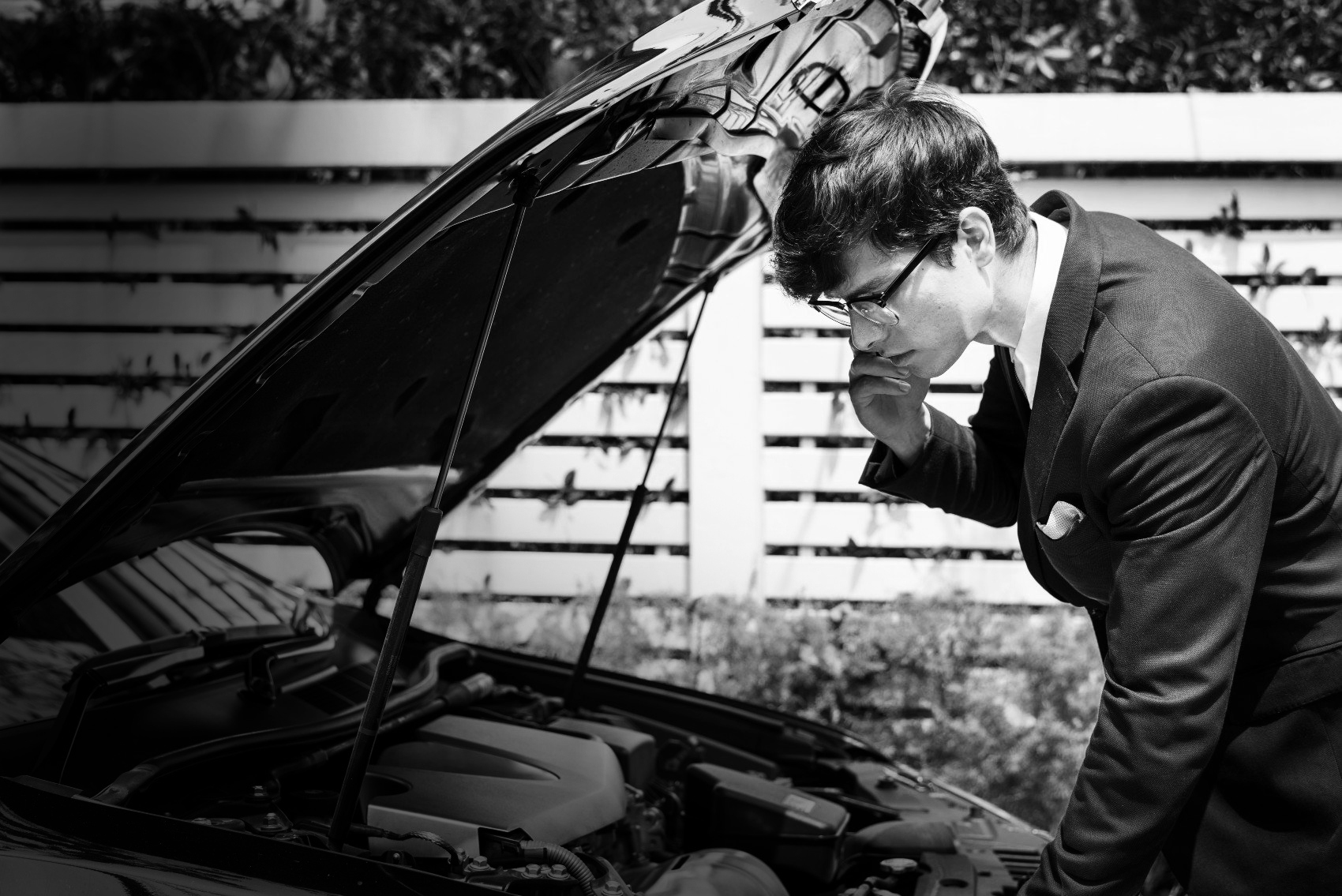 Nationwide Warranty / Roadside Assistance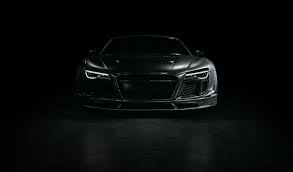 Tuning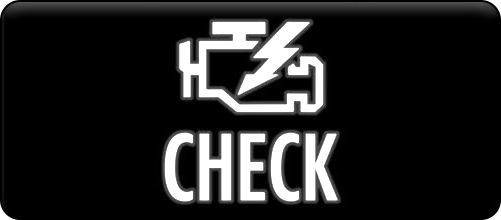 We Do Diagnostic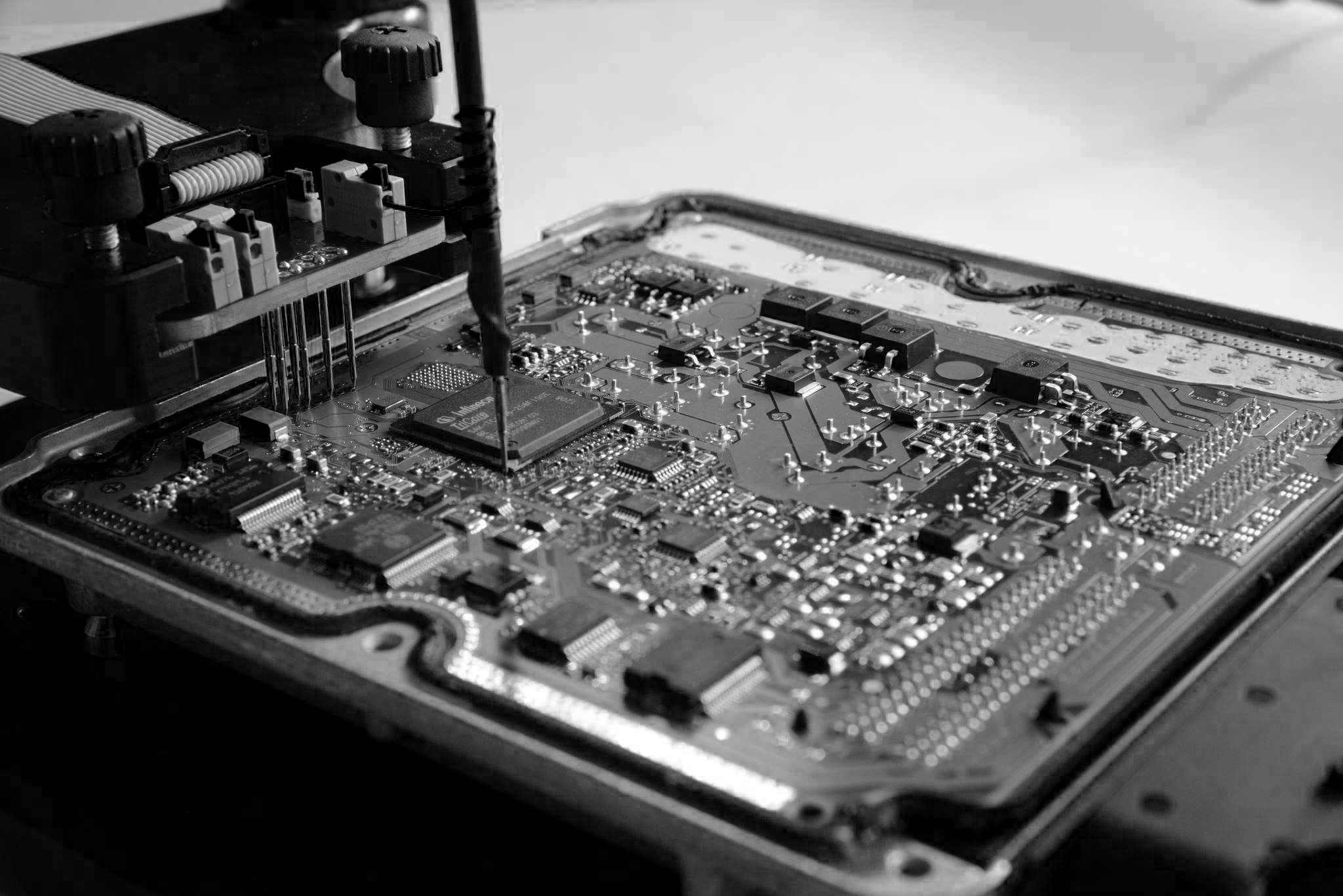 We Do Computer Programming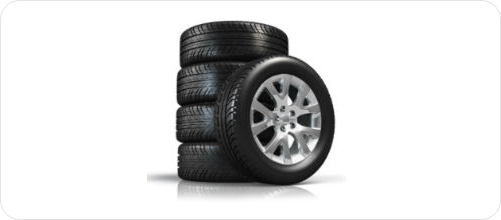 We Do Tires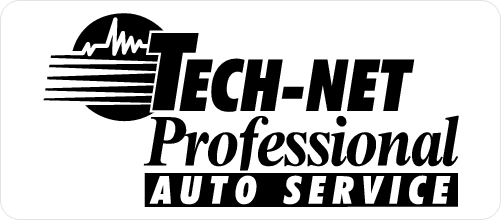 We Are TechNet Certified
Mitchell, All Data, Motologic, IATN, Direct Hit & OE Software
Exhaust Manifold Replacement
Automotive Test Solutions
Carquest Direct Hit
(Motors)
Complete Diagnostic Services
Tech-Net Professional Auto Service
NASTF Locksmith Certified
Performance Tuning Car, Truck & Agriculture
Computer / Module Cloning
Referral Program
Refer a friend and you both get a $25 credit!
Certified Warranty Manager
Management DataBase is Mitchell which records and contains all history of invoices for warranty purposes and maintenance so the clients don't have to worry about paperwork.
You are not required to take your vehicle to the new car dealer to maintain your warranty. At our facility we can perform the same service that the dealer wants done to "maintain" the warranty. We have access to the latest service schedule recommended by the manufacturer to ensure your compliant.
Let Anderson Automotive be your Warranty Manager.