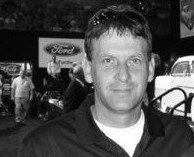 David Anderson
Owner | Operator
David Anderson began business in Summerside in 1995. Since then Anderson Automotive has grown to become one of Summerside's most trusted and complete automotive maintenance facilities providing minor to major repairs to complete electrical diagnostic repair. Anderson Automotive is a member of TECH-NET, Member of 2011 to 2013 Tech-Net Advisory Board and a member of the Summerside Chamber of Commerce. David resides in Bedeque with his wife Tara and children Haylee, Taylor, Avrey and MacKenzie.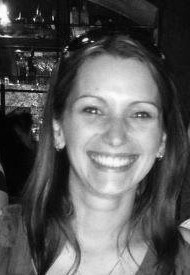 Tara Anderson
Owner | Operator
Tara joined the team as Owner, Operator and Service Advisor  on May 17 / 2015. Tara has many years experience with the different aspects of business from book keeping to the daily tasks of operating a business. Tara also works with the Disability Support Program and the Autism Society.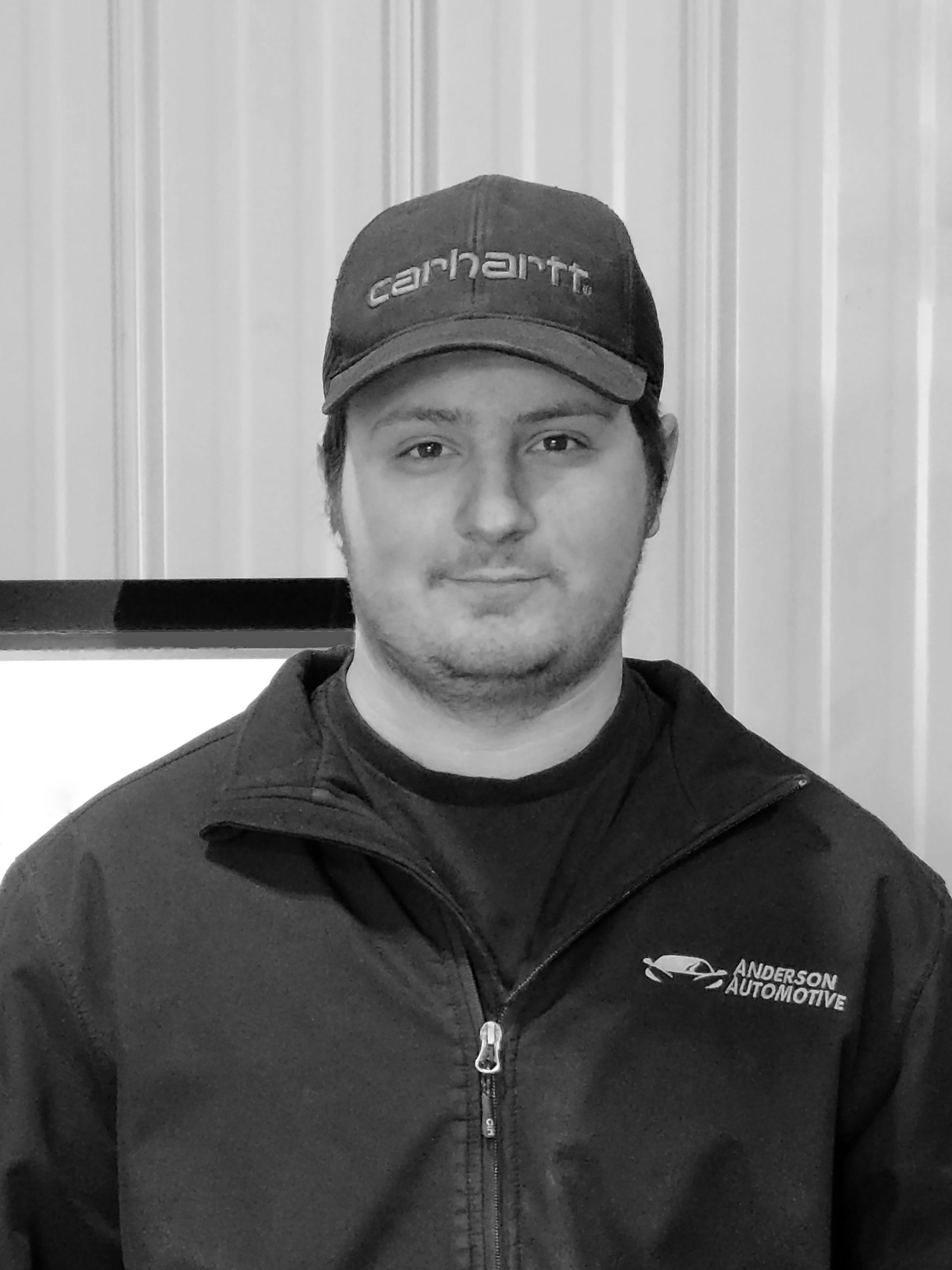 Taylor Anderson
Technician
Taylor joined Anderson Automotive In April 2014. Taylor's willingness to learn has made him a very impressive Diagnostic Tech. Taylor is a great asset to Anderson Automotive and we look forward to our future with him.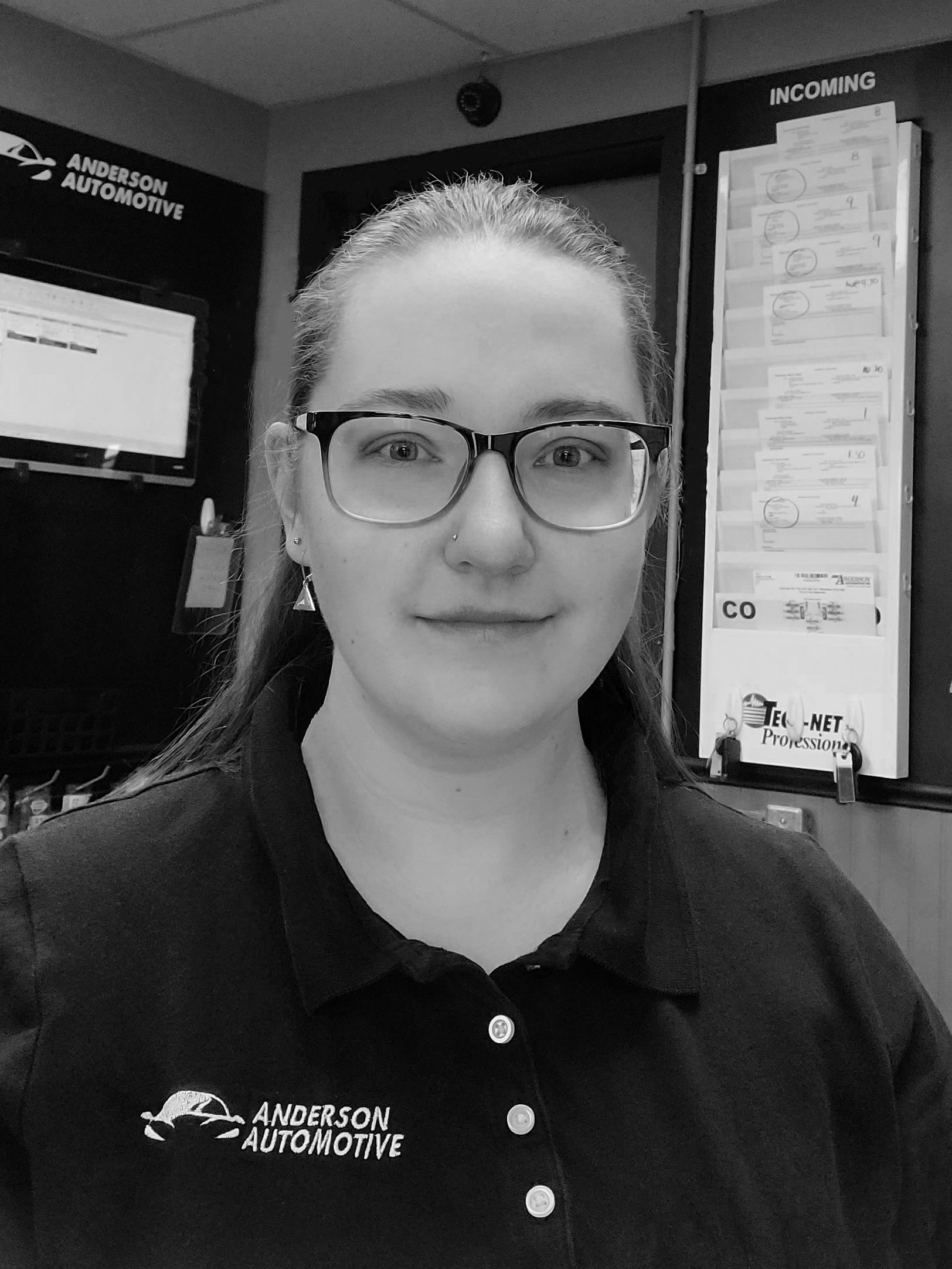 Haylee Anderson
Service Advisor | Graphic Designer
Haylee joined us in Dec of 2020. We are  excited to have her. She does Graphic Design as well.  Haylee lives in Newton.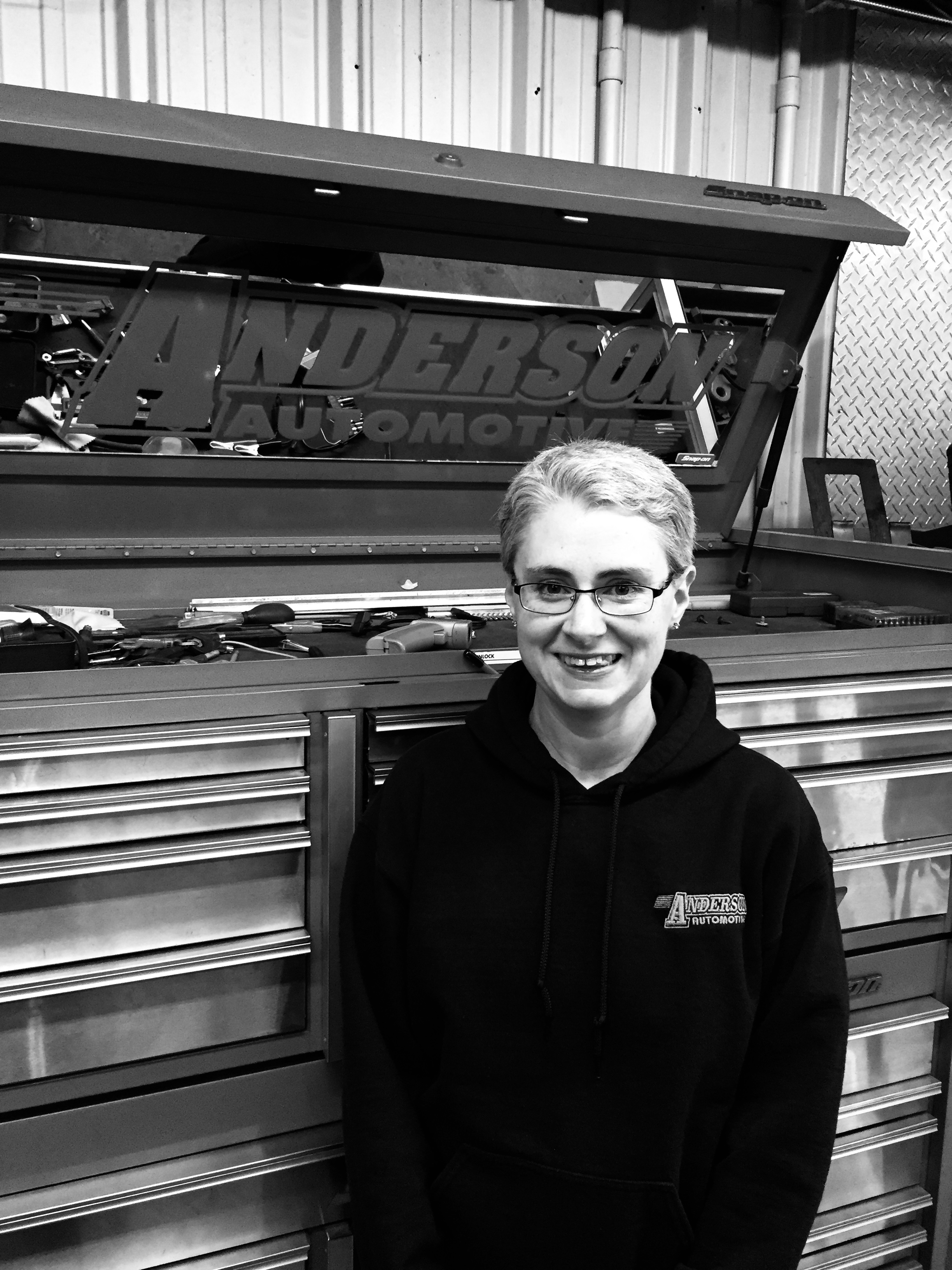 Susan Woodside
Service Advisor
Susan joined the team as Service Advisor in June of 2011. She brings to Anderson Automotive a very friendly and energetic personality. Susan lives in Clinton with her husband Derek and their children Sinae and Colin.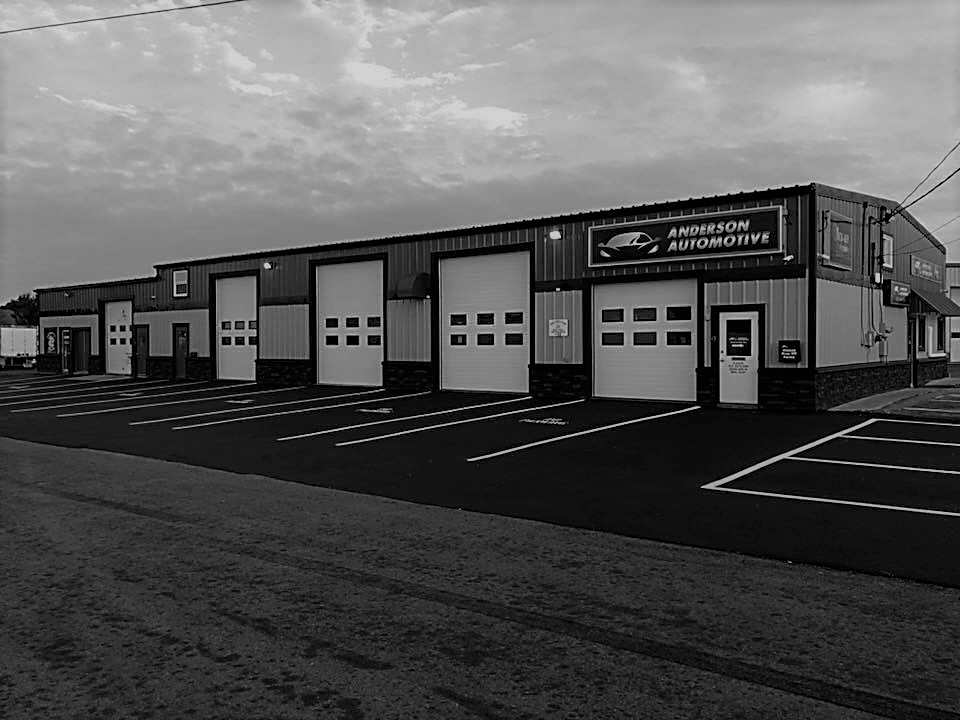 Andrea McLeod
Accounting
Andrea has been with us since 1997 and takes care of behind the scenes.  Andrea lives in Summerside.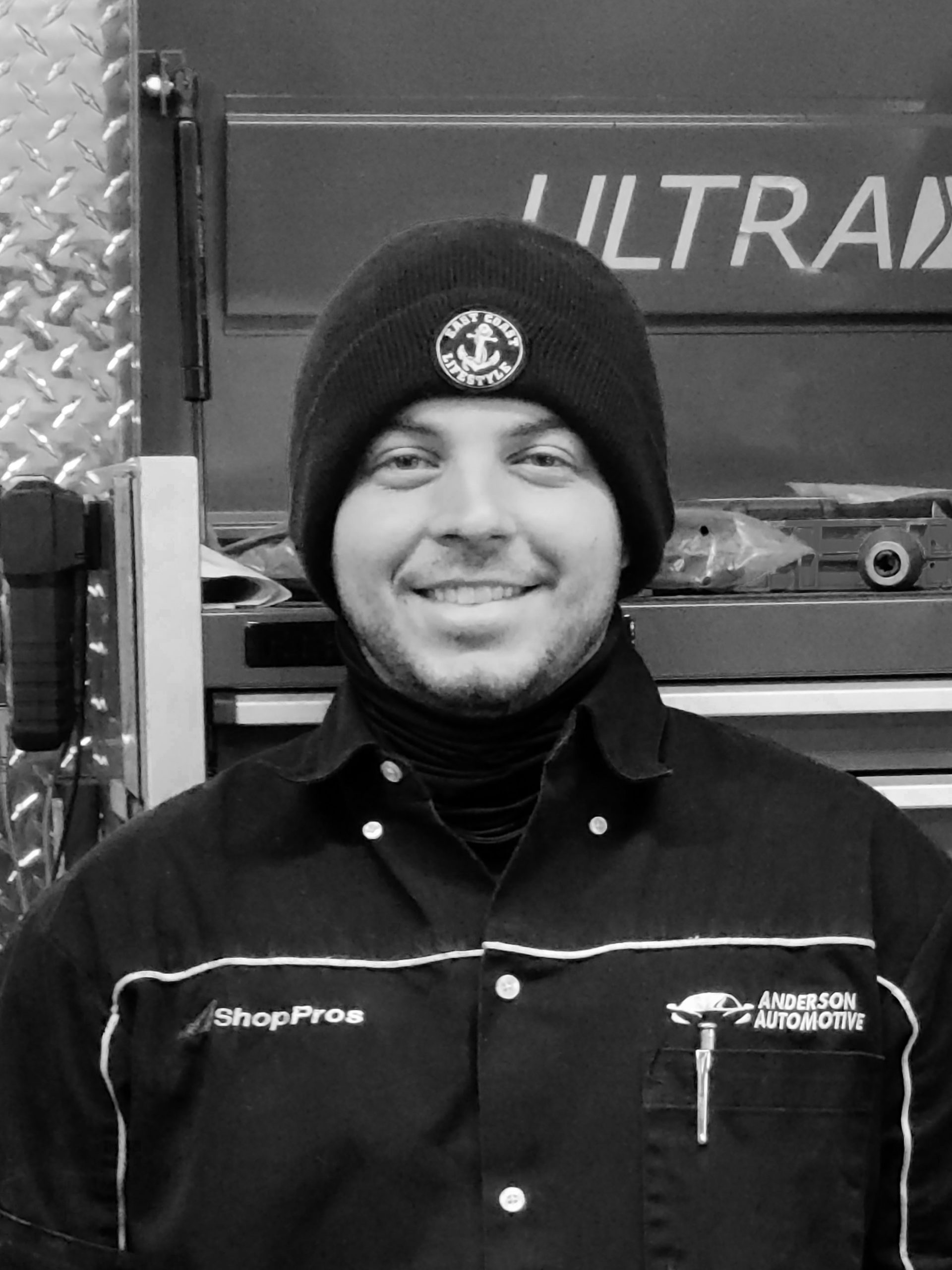 Lucas Speranza
Technician
Lucas joined Anderson Automotive in March 2018. Lucas brings experience all the way from Brazil. Lucas lives in Summerside and is excited about a future in the Automotive Industry.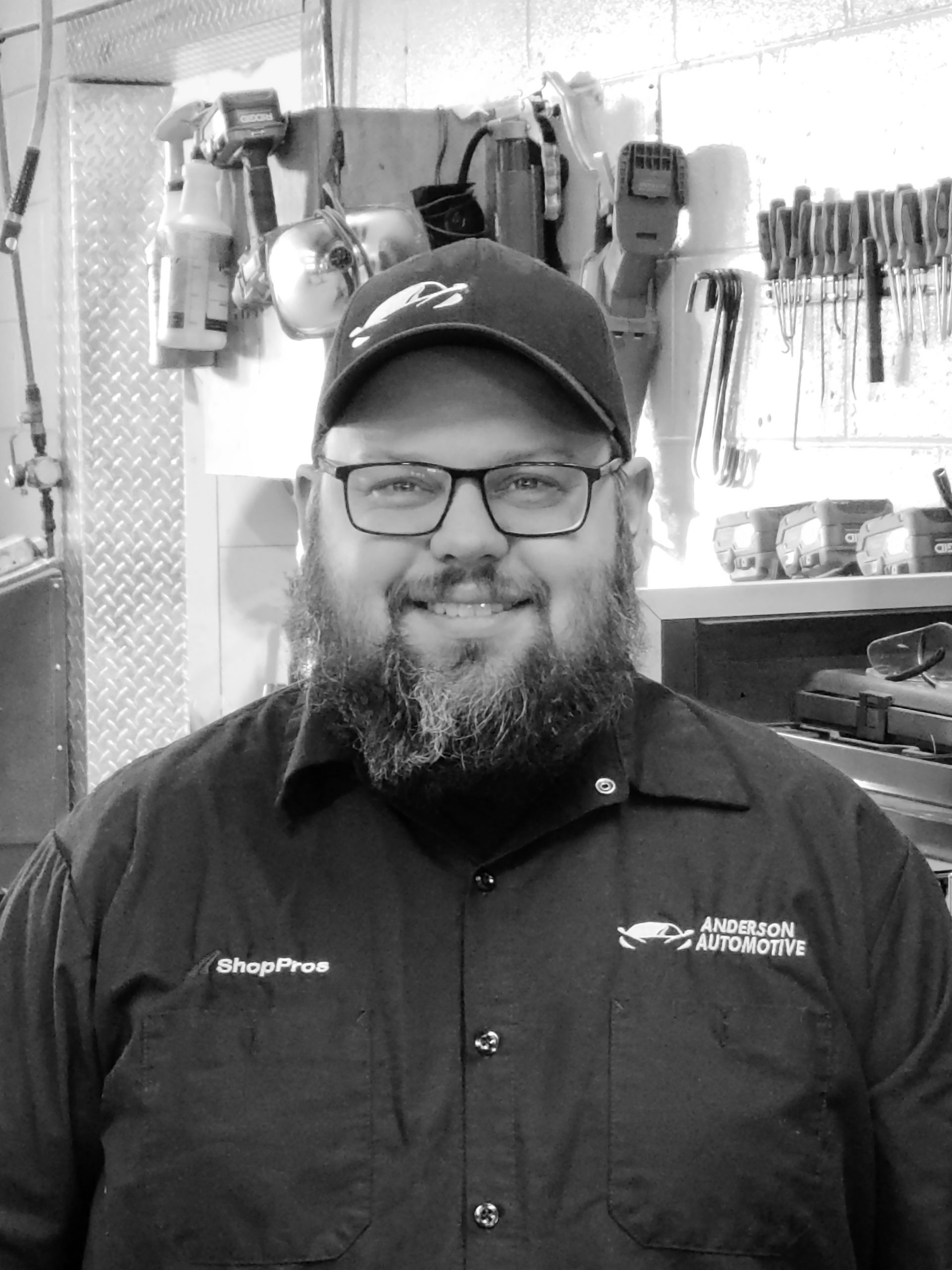 Greg Gallant
Technician
Greg joined Anderson Automotive in Jan 2021. Greg is excited to be part of the team and his goal is to be a Red Seal Technician. He lives in Summerside with his wife and two children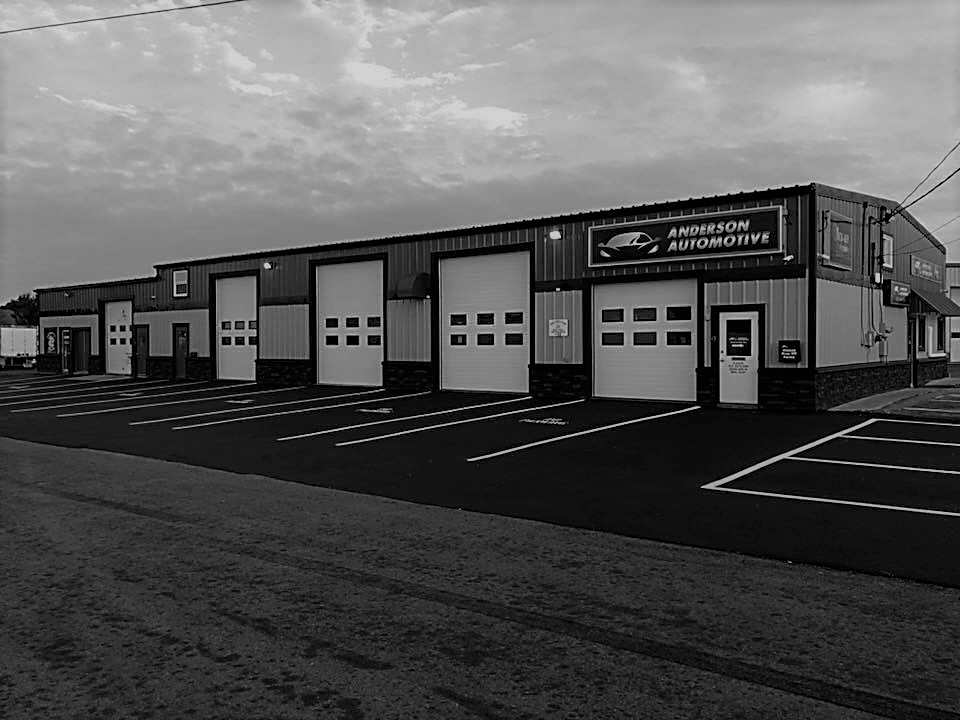 Licensed Tech Position Available
Technician
We have a position for you here. Email or call