Our Secret? Customer Satisfaction.
Our Promise to Our Customers:
In order to reduce your stress, minimize unexpected breakdowns and save you time and money, we promise to:
Perform an inspection on your vehicle every time you come in for basic Lube-Oil-Filter service and report our findings to you
Treat you with courtesy, honesty and respect
Obtain your authorization prior to performing any diagnostic, repair or maintenance work
Install quality parts appropriate for the application
Employ qualified technicians to service and diagnose your vehicle
Schedule your next service appointment tailored specifically to your vehicle
Advise you of the manufacturer's recommended maintenance based on your mileage
Be your Warranty Manager and advise you to return to the dealer for repairs that are covered by your vehicle manufacturer's warranty
Honour our Tech-Net Warranty Protection and Maintain responsible environmental practices
Strive to deliver the BEST CUSTOMER SERVICE you will ever have!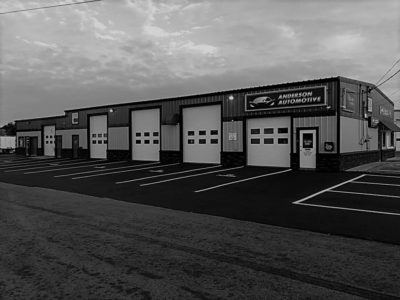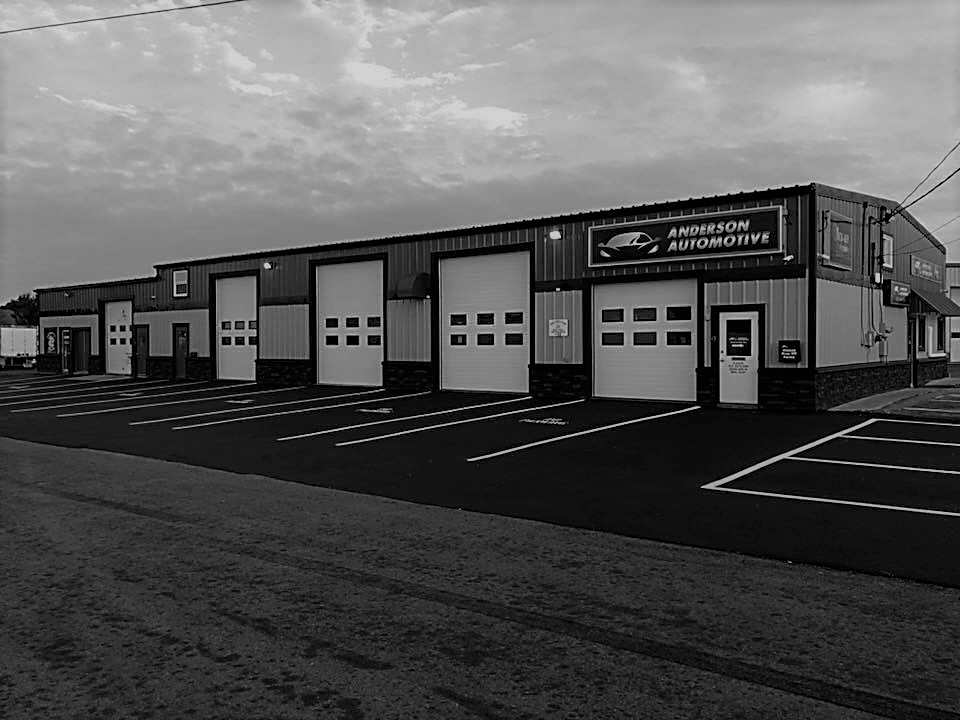 A Place Where You And Your Car Will Feel At Home
Our facility has had thousands of satisfied customers over the years and most of them are still coming back to us. Our facility is very clean and organized. Feel free to come in and visit and let us show you around. We understand that finding the right automotive technician is very important and we want you to feel at home at our shop just like so many of our present customers do.